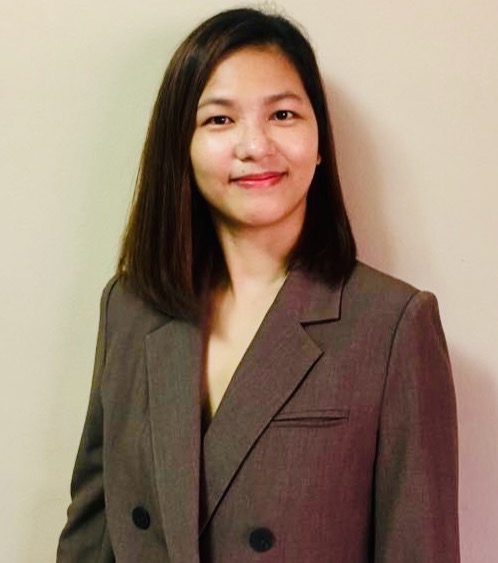 About 
Nu Nu Lusan is a freelance journalist from Kachin State in Myanmar. As a proud journalist, she is deeply committed to uncovering and exposing the various human rights violations and social justice issues plaguing her country of origin. Her work can be found on a multitude of highly regarded platforms, including @AJEnglish, @The, NewHumanitarian, @GlobeandMail, @Frontiermm, @Theguardianguardian, @RestofWorld, @Vice, @Yale, and E360. 
Translation and Interpretation Services
She is also a Freelance Interpreter/Translator (Kachin/Burmese <=> English)


Nu Nu offers a diverse range of language services to cater to different requirements. With expertise in document translation, marketing translation, subtitling, film script translation, medical and legal translation, Nu Nu provides exceptional service. Whether it's simultaneous or consecutive interpretation, in-person, over the phone, or online via Zoom, her interpreting services are top-notch. Her transcription services are also exceptional, covering specialized options such as audio and video transcription. Moreover, she provides customized localization services for e-learning platforms, movies, and websites. Trust Nu Nu for premium quality language solutions that surpass your expectations.